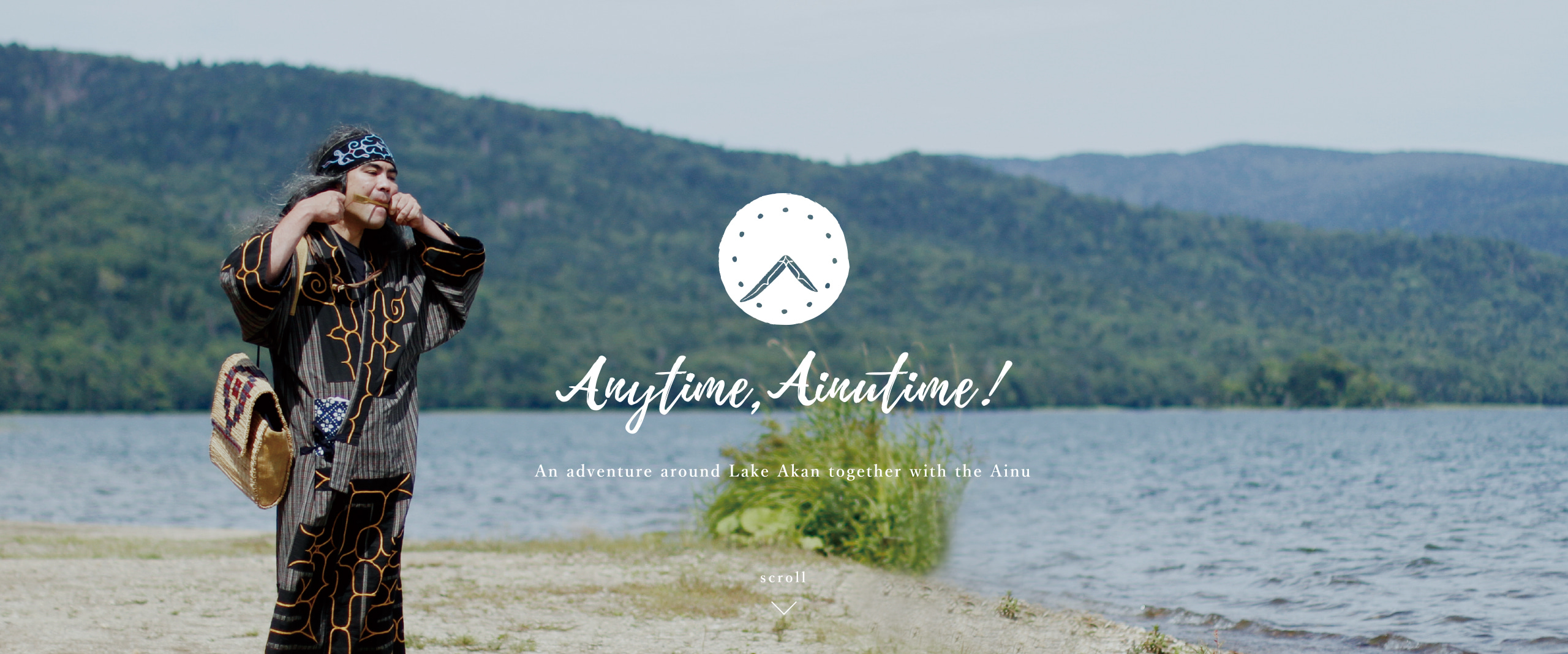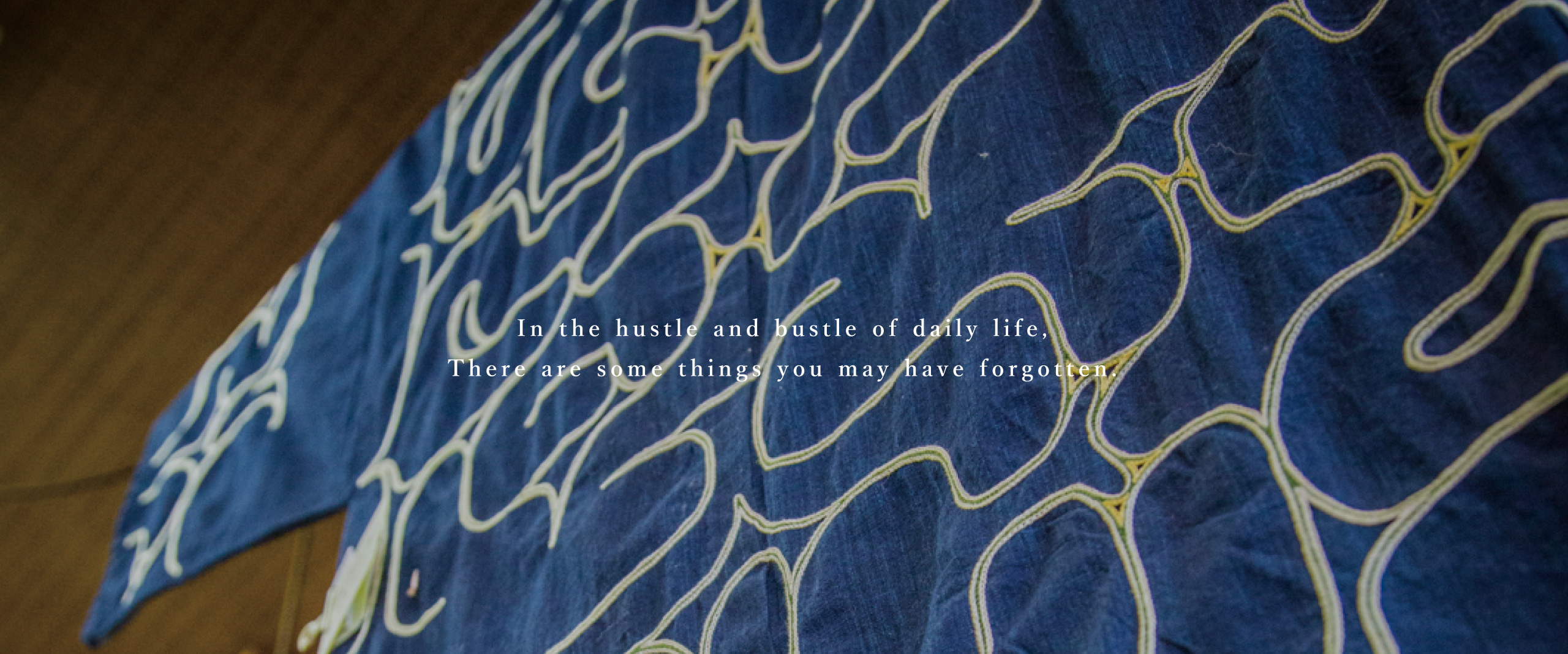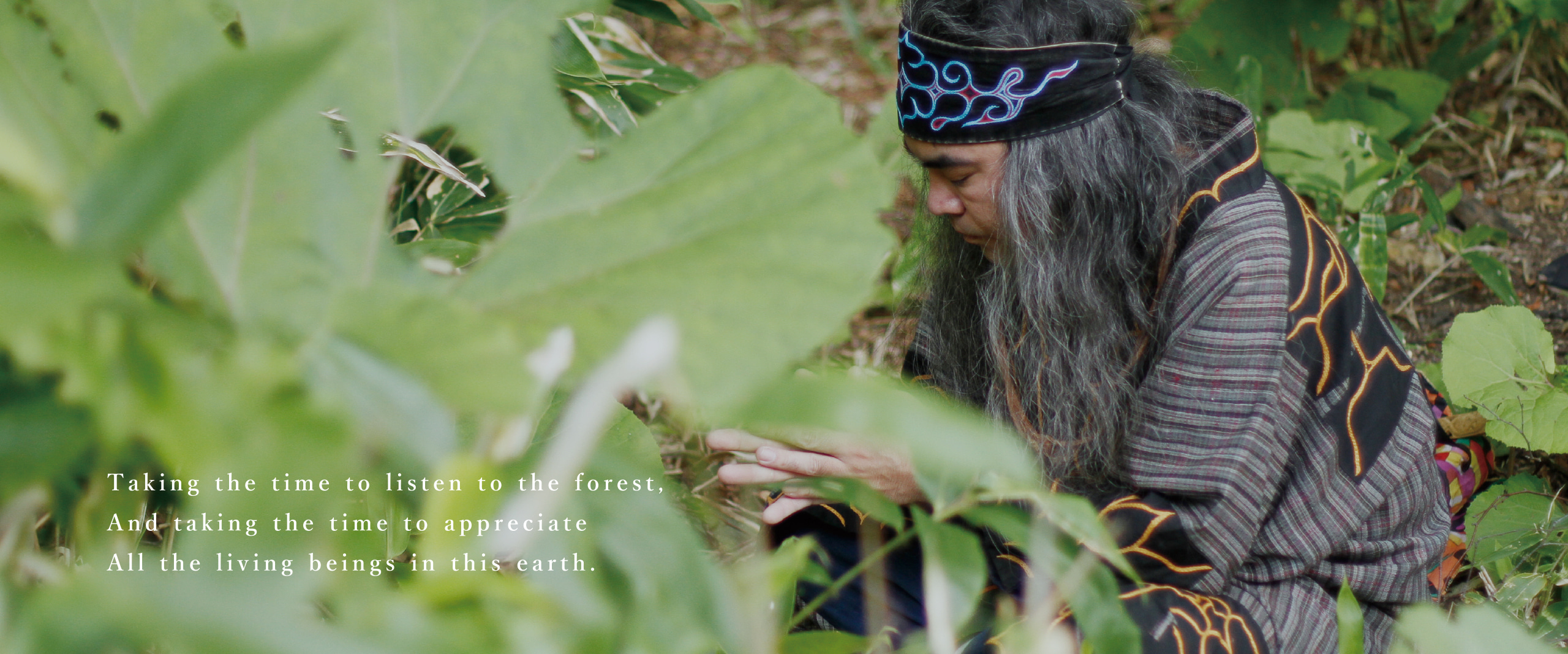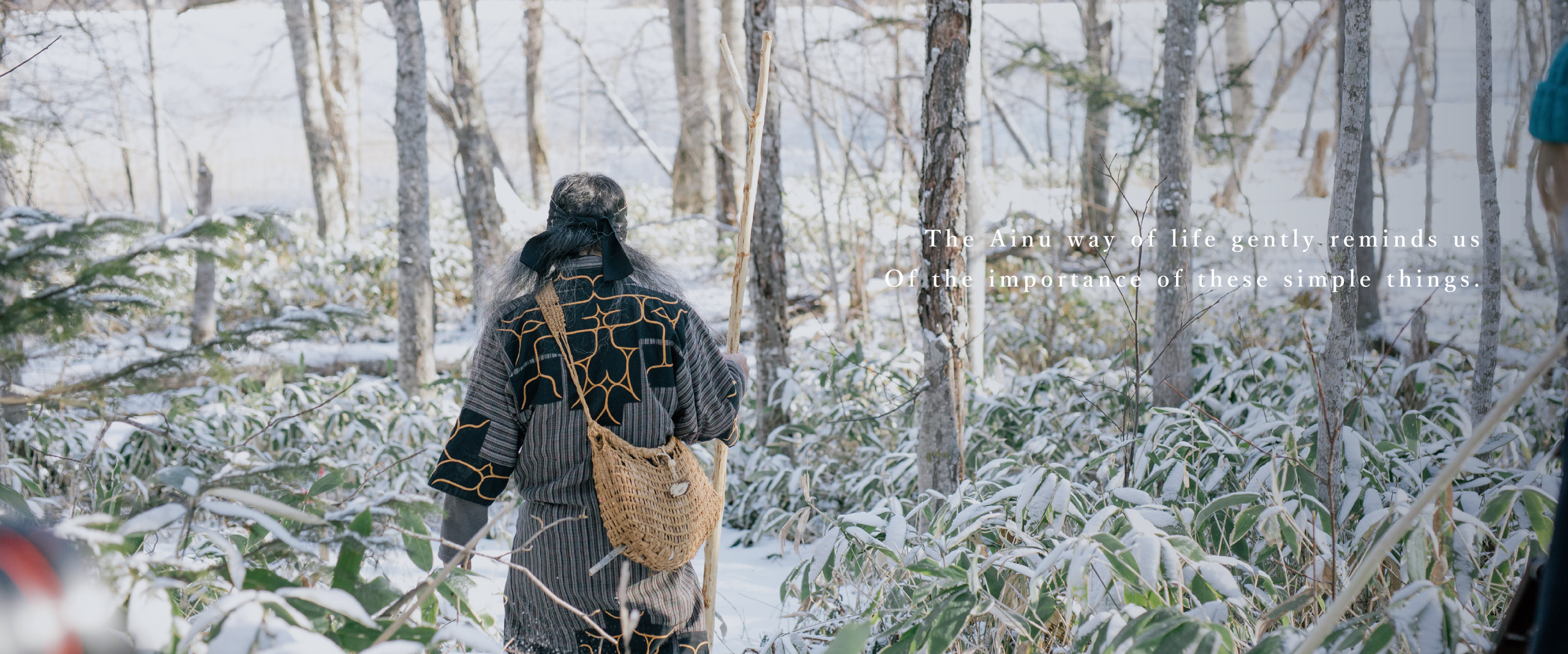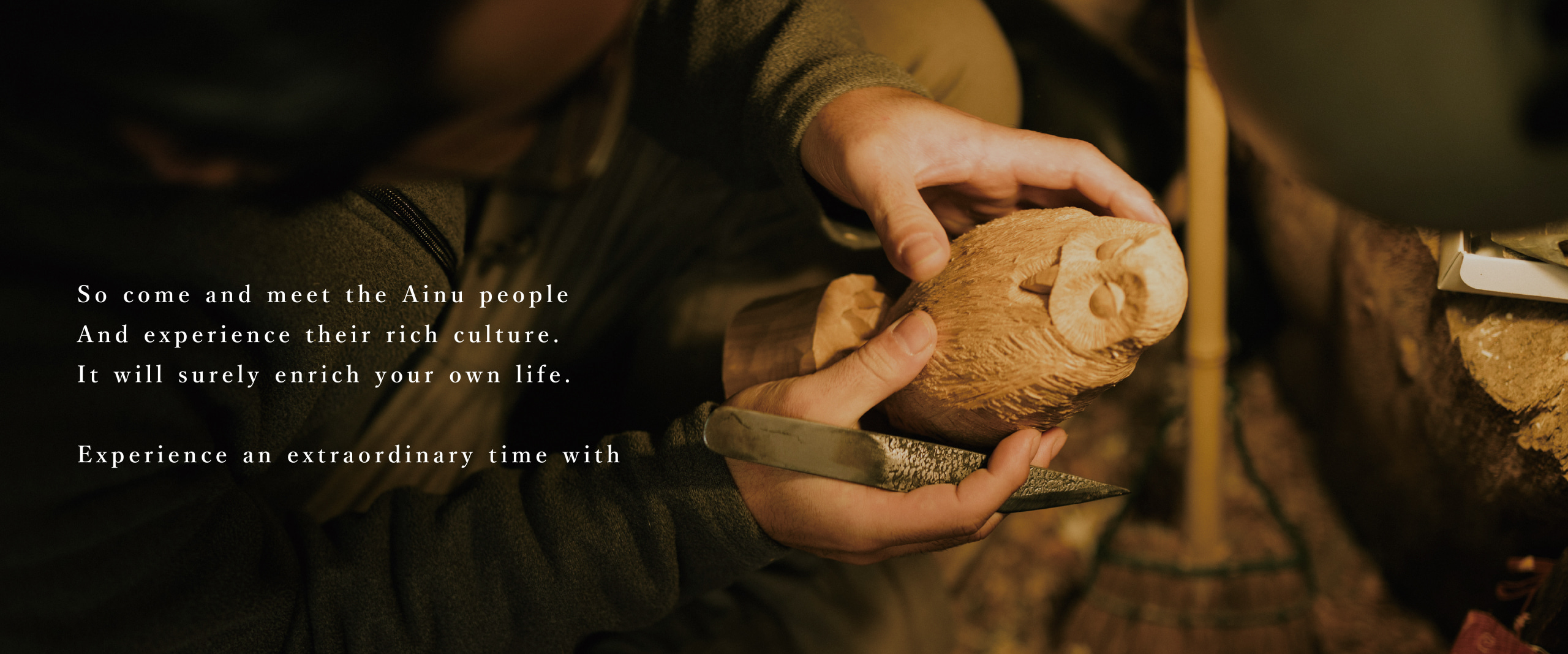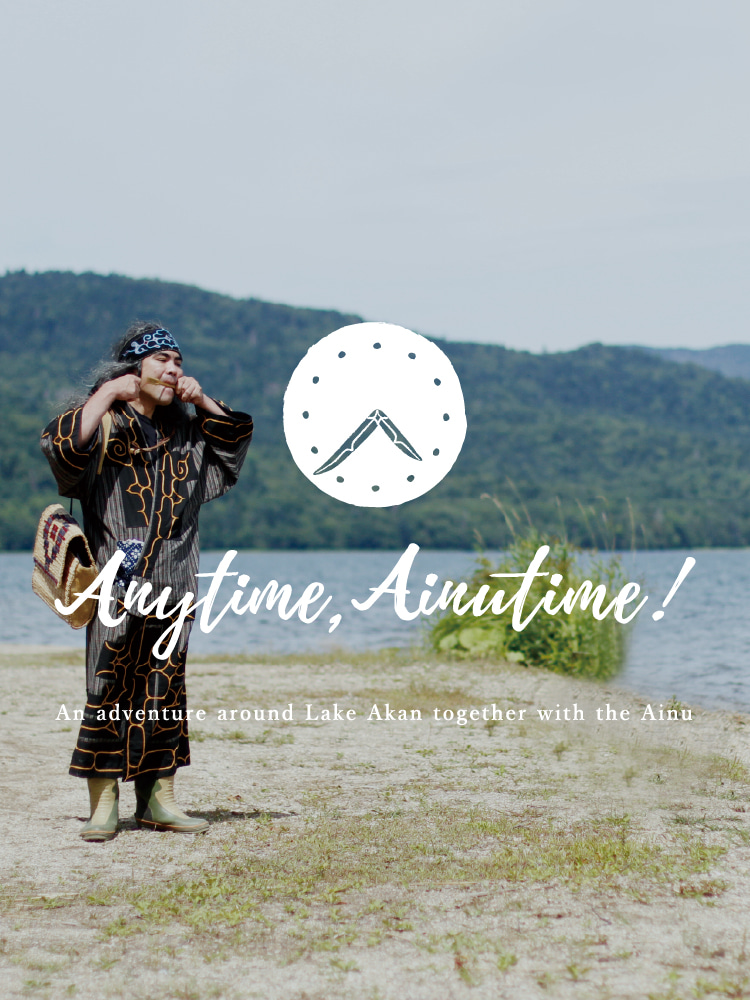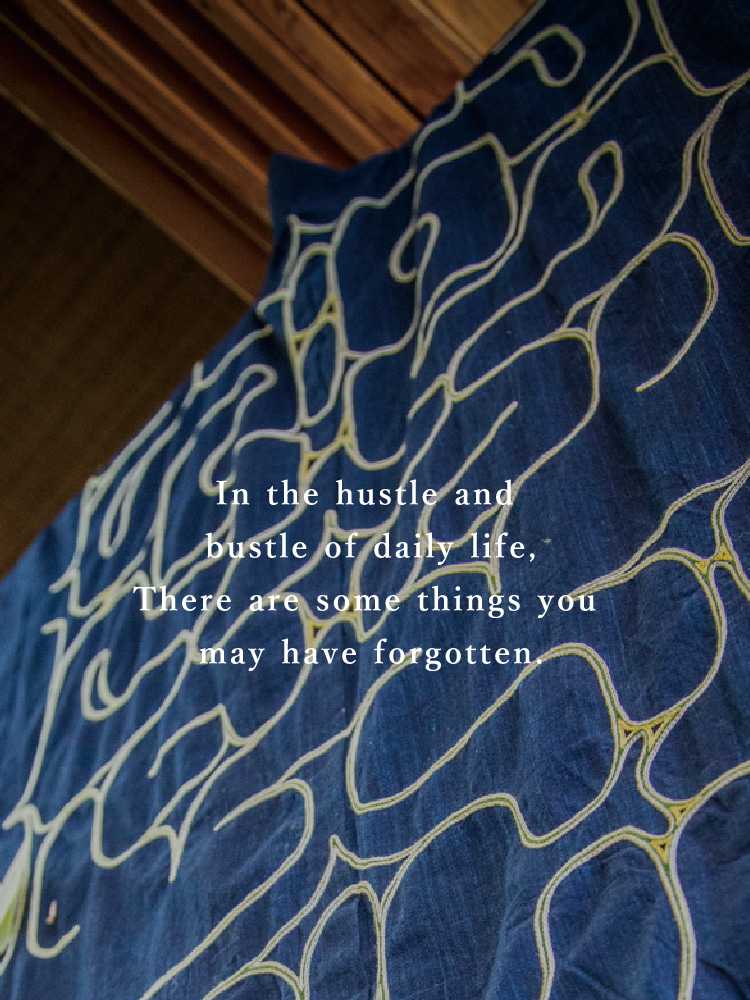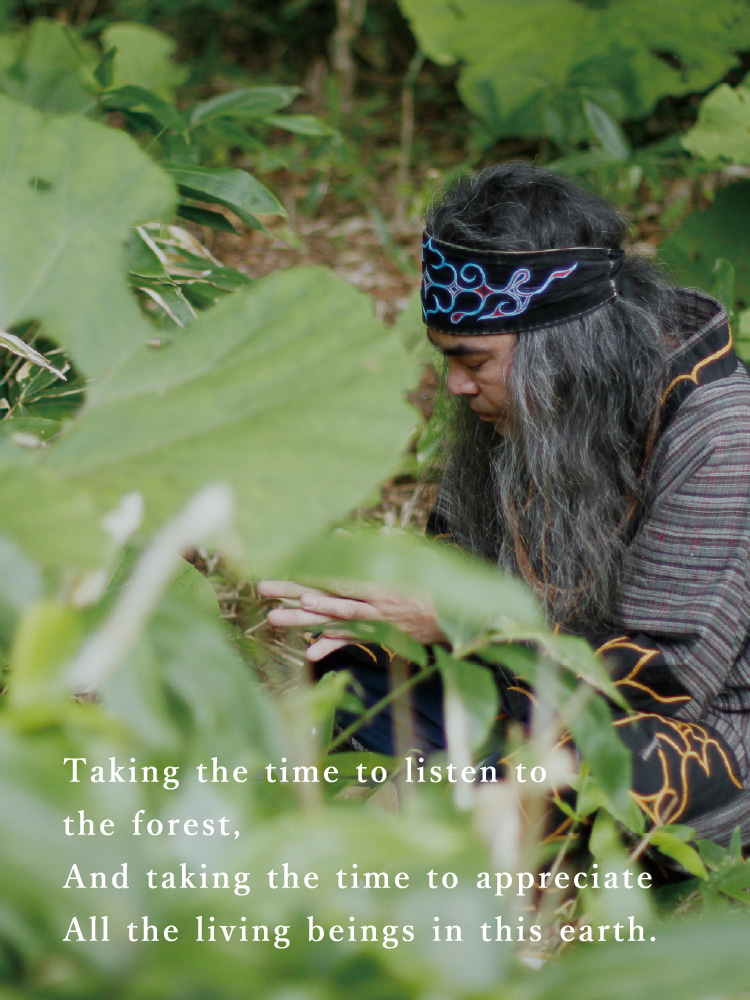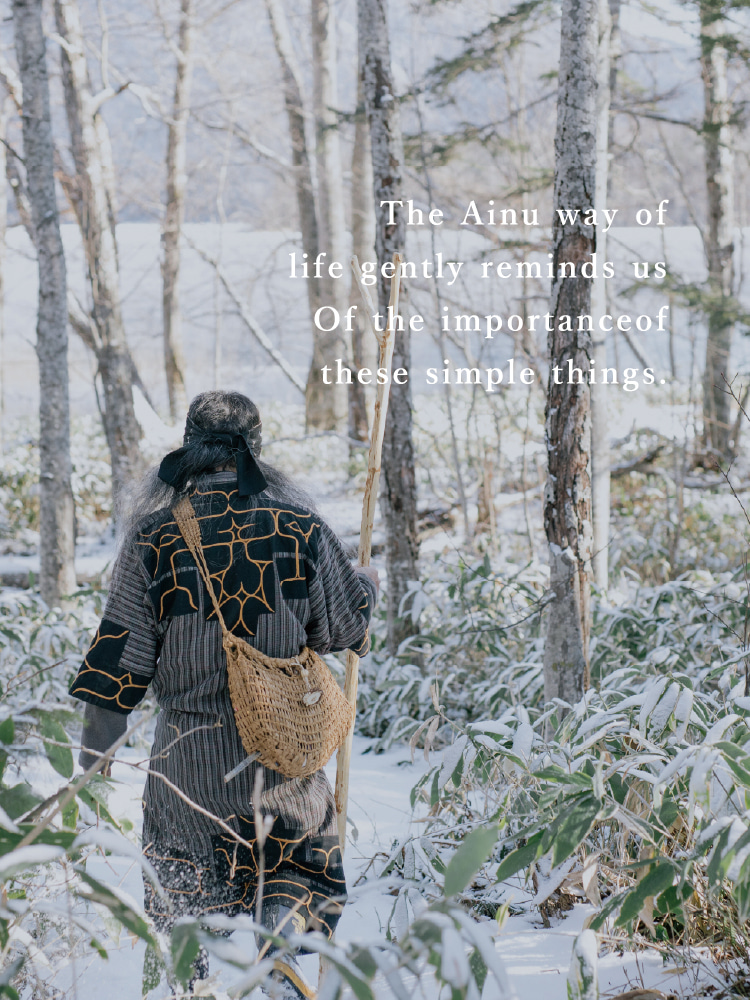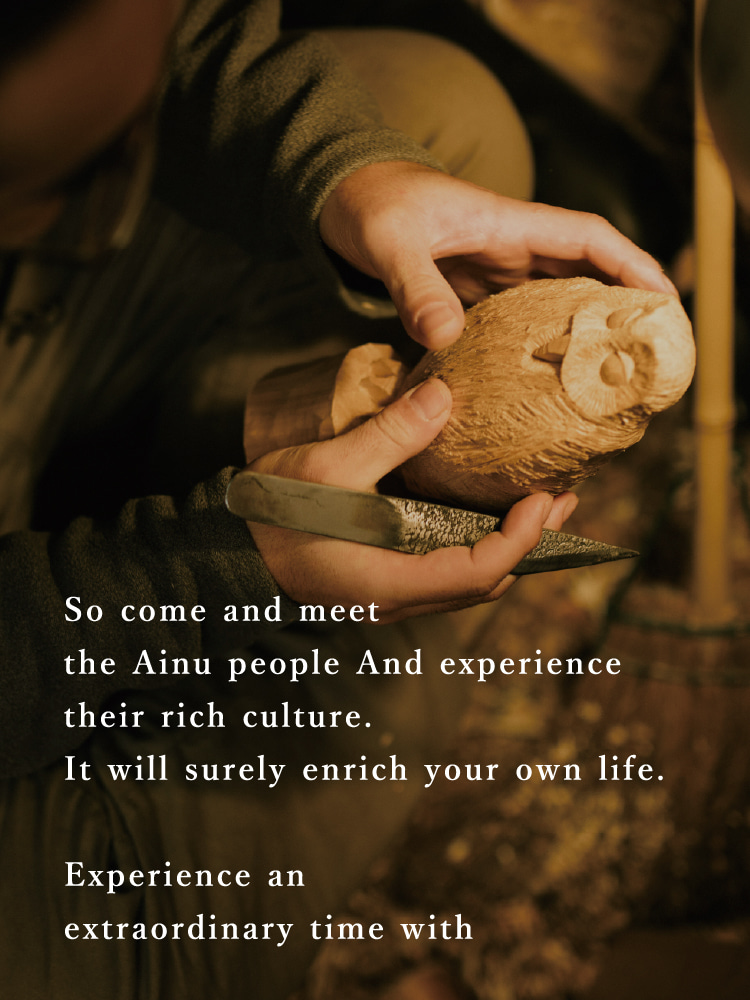 Anytime, Ainutime! Cultural Guides
The Ainu believe that life is possible through the blessings we receive from everything that surrounds us, including the forests, rivers, and lakes, as well as family and friends. That is why they always respect nature, value their possessions, and interact with others with a caring heart.
Anytime, Ainutime! offff ers tour programs led by Ainu guides who share their culture on three diffff erent aspects: the forest, the lake, and craft-making. You can experience Ainu culture firsthand through traditional Ainu crafts or their way of life in the nature of Lake Akan.
By learning the Ainu way of life, you may fifi nd yourself suddenly wanting to thank someone in your life, or sharing more heartwarming moments with them. Through these tour programs, it is our hope that you will discover something that will enrich your life. We also sincerely hope that these life lessons from the Ainu will serve a purpose in your life, even after you return to your daily grind.
Our Preventive Measures against COVID-19
Request to all Guests