Ainu cuisine makes use of the blessings of the lakes and mountains.
Savor the food culture that has been passed down through generations.
The Ainu people lived a hunter-gatherer lifestyle, obtaining their food from the nature around them, including the forests, rivers, and lakes. In Food Time, you will visit the Traditional Ainu Food Cafe Poronno to enjoy Ainu cuisine made from the blessings of nature. This program can be included as an option to the tours offered on this site (Forest Time, Lake Time, Craft Time – Embroidery Making and Craft Time – Wood Carving) so you can get a deeper experience of the Ainu way of life. Ainu food is seasoned simply so you can taste the natural flavor of the ingredients.
The Traditional Ainu Food Cafe Poronno
The Traditional Ainu Food Cafe Poronno is a restaurant in the Lake Akan Ainu Kotan, operated by Yoshifuru Goukon and his wife Fukiko. The interior is decorated with various Ainu crafts and other folk items, including a traditional musical instrument called a "tonkori". The place has a homelike atmosphere with a diverse playlist of music selected by Yoshifuru.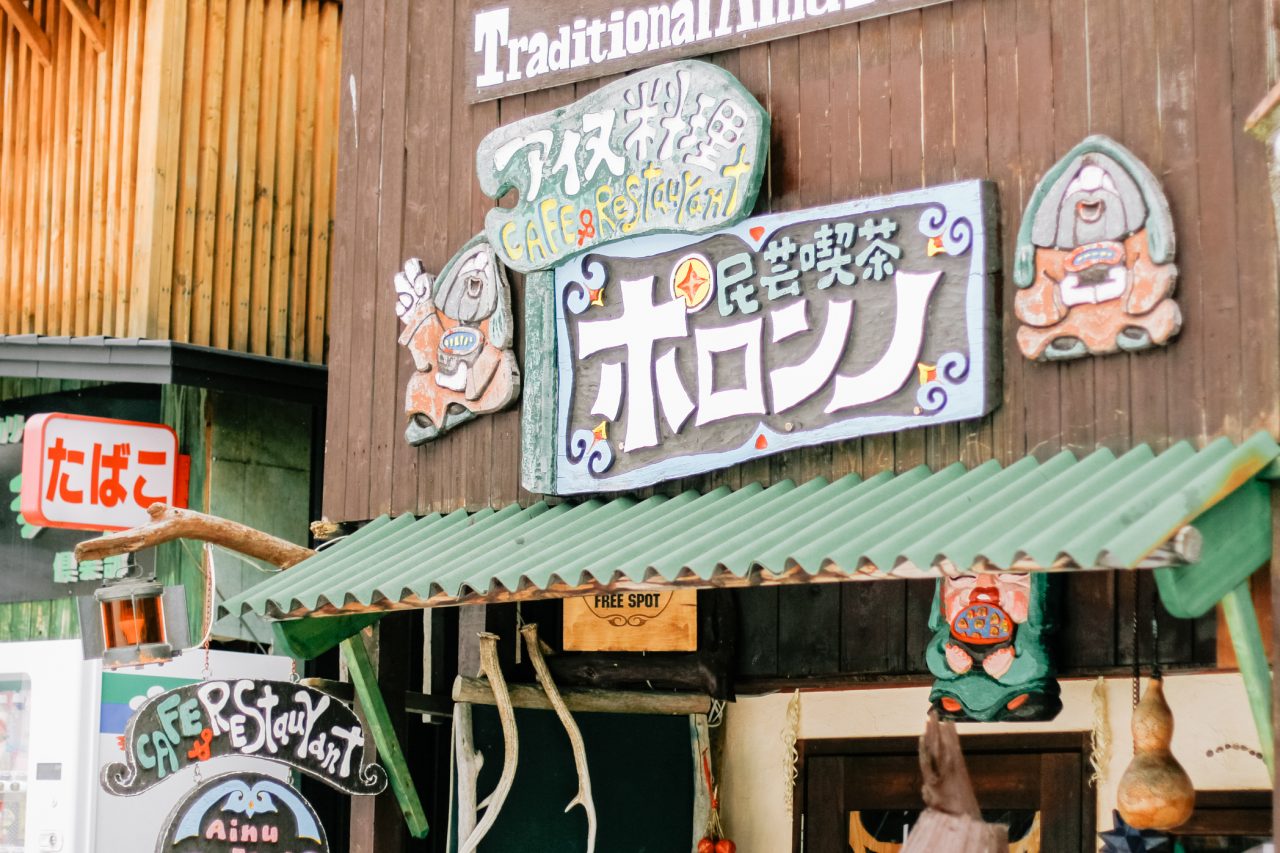 Ainu Cuisine
The Ainu traditionally ate dishes featuring meat, fish, berries and wild vegetables, as well as soups, porridges, and stews, usually flavored with salt and animal fats. They also prepared various preserved foods that got them by during the long winter or in times of scarcity. Ainu food has mild taste that makes use of the natural flavors of the ingredients, and is prepared with as little waste as possible.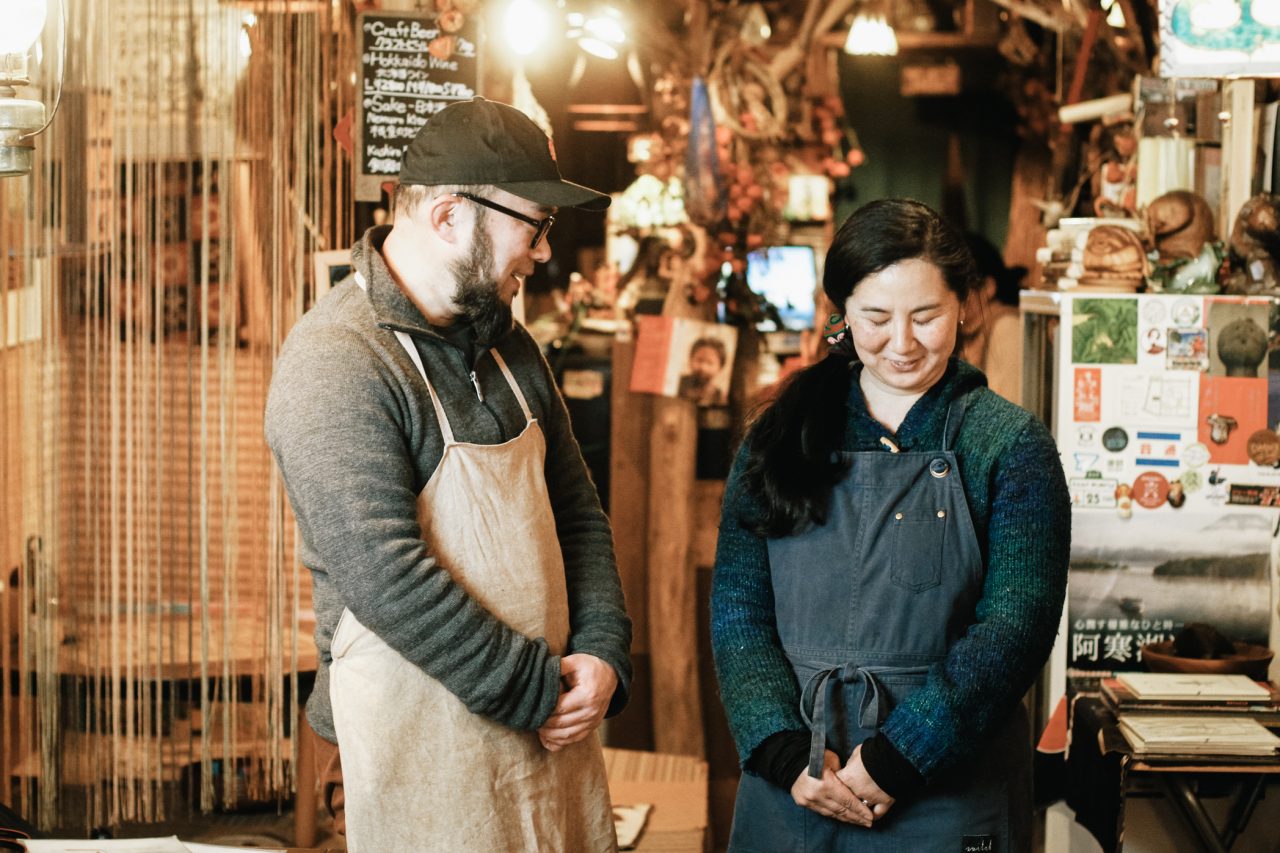 The dishes you can enjoy
"Food Time" lets you enjoy Ainu dishes based on the traditional cuisine of the Ainu in the Hidaka region, the hometown of Fukiko's mother. It makes use of flavorful natural ingredients from the lake and mountains of the Lake Akan area, including wild vegetables gathered by Yoshifuru and Fukiko themselves. One of the dishes is called "ohaw", a soup flavored with salt and kombu kelp and the umami of its ingredients. It has a slight sweetness that goes well with "amam", rice cooked with beans or millet. Other dishes you can enjoy include "kapacep ruype", a frozen sashimi of salmon.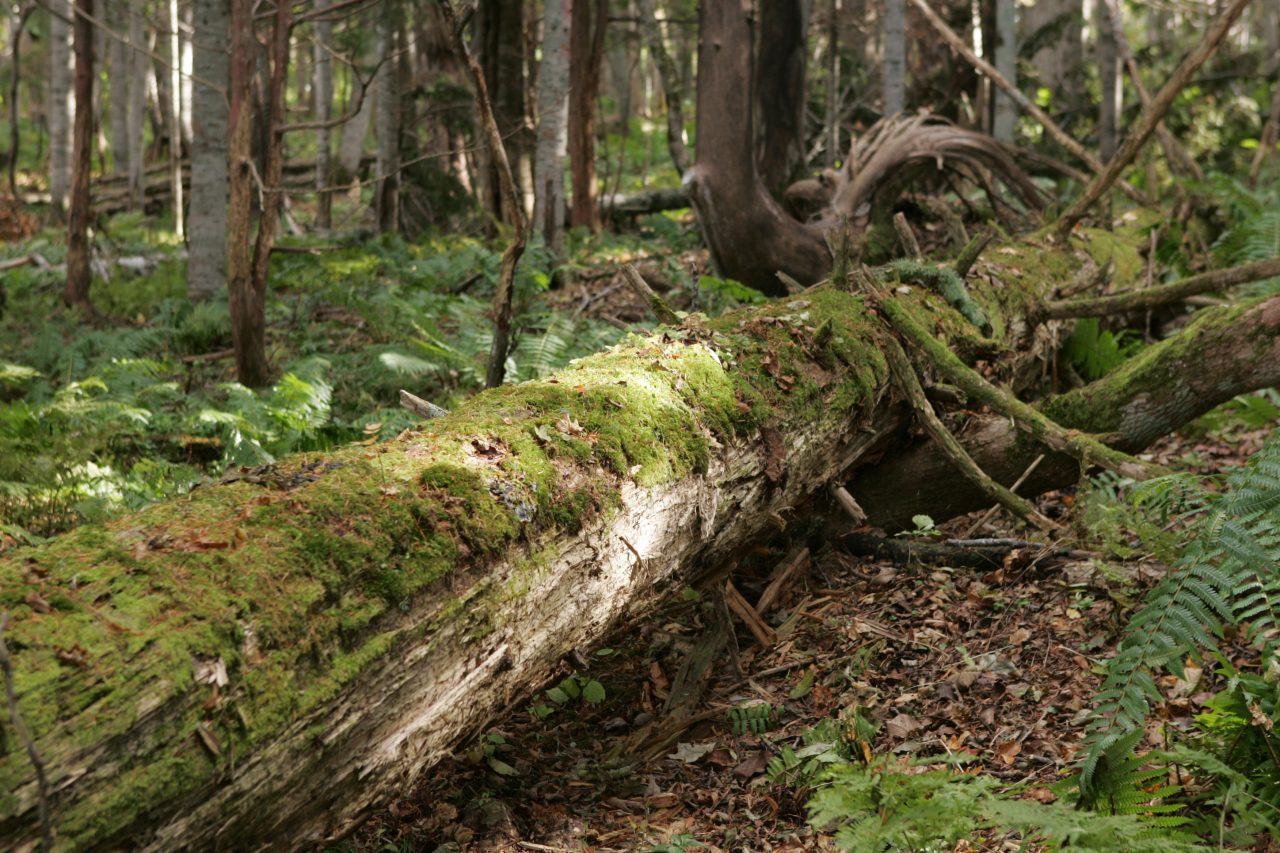 All photos are for illustration purposes only.
Information
Option name
Food Time – Savor the blessings of nature through Ainu cuisine
Menu
The meal includes the following dishes:
・Amam (rice cooked with beans or millet)
・Yuk ohaw (soup with deer meat) or Cep ohaw (soup with salmon)
・Kapacep ruype (frozen himemasu salmon sashimi)
・Mehun (salted and fermented salmon kidney)
・Rataskep (mashed pumpkin)
・Konpu sito (dumplings with kombu kelp sauce)
・Ainu tea
Available period
All year round
Start time
Before or after the main tour (Forest Time, Lake Time, or Craft Time)
Duration
About 1 hour
Meetup location
Lake Akan Ainu Theater Ikor
※See map below for detailed location.
Fee
(Adult/Child) ¥3,500 per person (tax incl.)
※Credit cards not accepted.
Age limit
None
Participants
Minimum 1
Included in fee
Meal cost, tax
Reservation deadline
At least 10 days in advance (May be available to book even after the 10-day advance deadline. Please inquire for details.)
Required items to bring
None
Convenient items to bring
None
Payment method
Please pay by cash at the Lake Akan Ainu Theater Ikor counter before the start of the tour.
Notes
■To book Food Time, please select the Food Time option in the reservation form of the other tour programs.
■The program may be changed or cancelled due to circumstances beyond our control.
■The program is conducted only in Japanese, but non-Japanese speakers can also join.
■If you have any food allergies or dietary restrictions, please mention it in the reservation form.
Cancellation policy
The following cancellation fees will apply upon cancellation of a reservation:
・1 to 3 days before the tour date: 20% of tour fee
・On the day of the tour prior to the start time: 50% of the tour fee
・After the tour starts or no show: 100% of the tour fee (no refund)
Access map