Akan Ainu Industrial Arts Association Officer
Hiroshi Oda
Born in 1955 in Kushiro City to his father Eiichi and his mother Yaeko. He joined the Kushiro Theater Group during his high school years, where he got to play the role of an Ainu youth. This eventually led him to join the Lake Akan Ainu Theater Ikor in 2014. He currently handles stage operations and also holds Ainu cultural camps for children.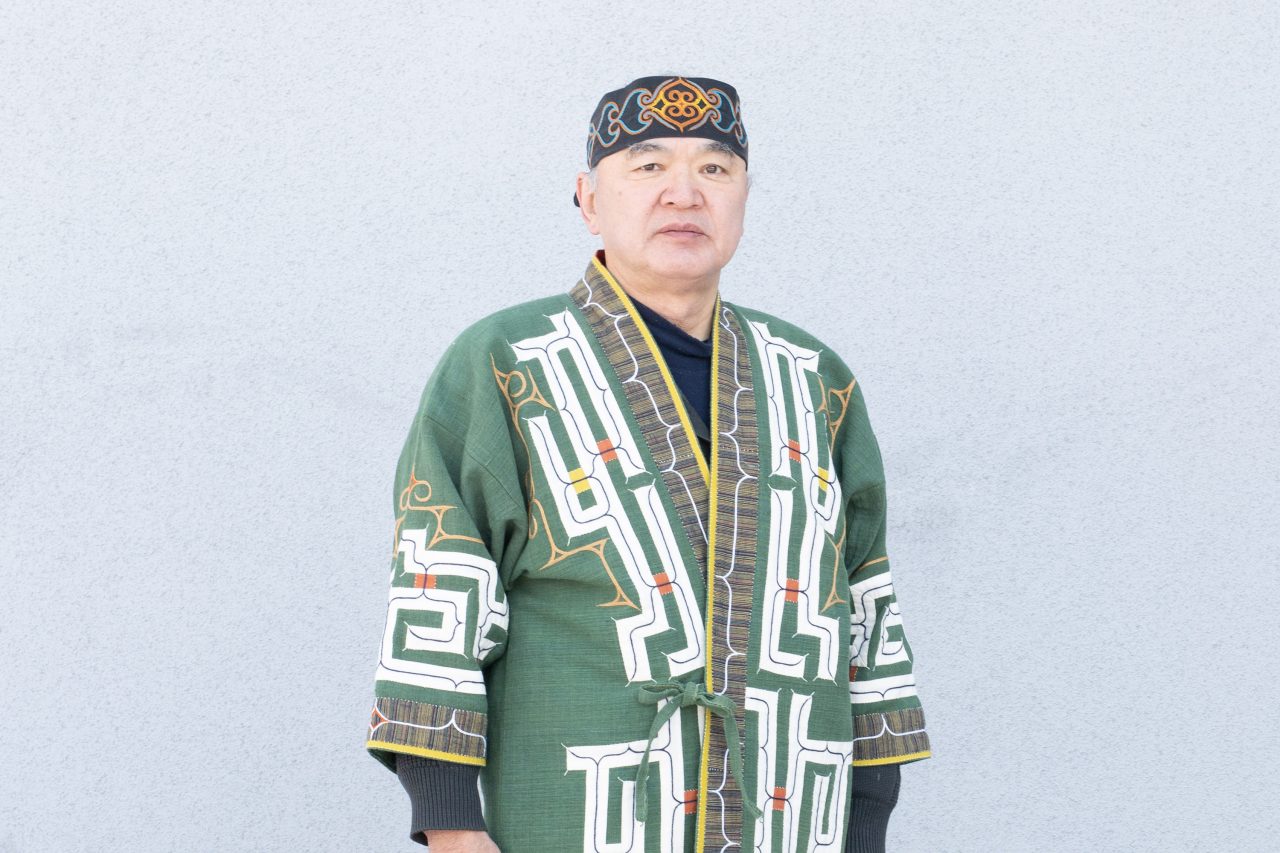 His first encounter with theater
Born in Kushiro City, Hiroshi was the youngest of eight siblings. His family moved to Rausu Town when he was 6, and he recalls hunting for fossils and playing baseball a lot as a child. At the age of 13, he and his family moved back to Kushiro, and it was during this time that he was invited by his high school teacher to join the Kushiro Theater Group, an amateur citizens' group which performed plays with a local theme. Most of the members were adults who had day jobs, gathering after work to rehearse their plays. Hiroshi joined the group and continued performing with them even after he graduated and landed a job in the Kushiro City Hall.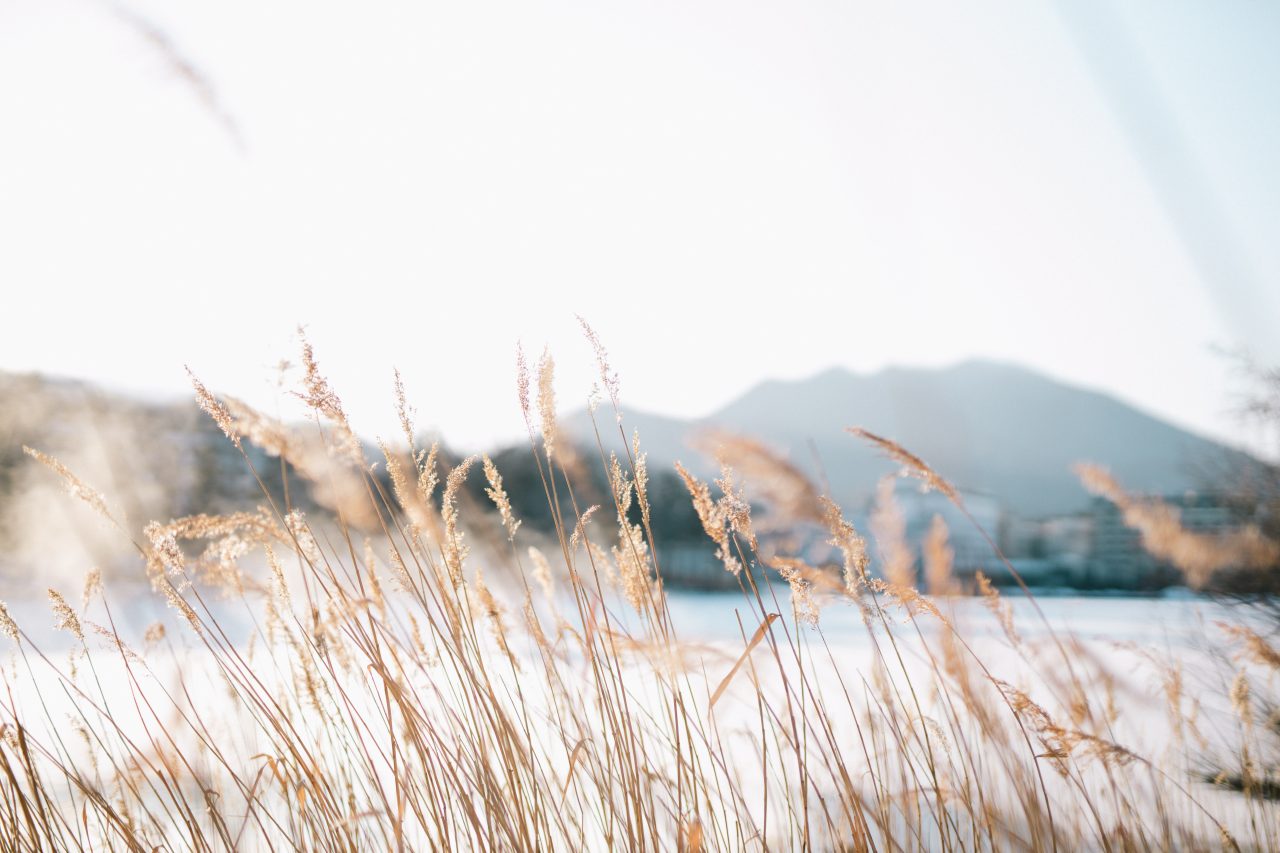 Two turning points in his theater life
Hiroshi would experience two important turning points in his theater life. The first was his work on an original trilogy of plays entitled "Keisho" (Alarm Bell), set in an inn in front of Kushiro Station. Each part of the trilogy was released in 5 year intervals starting from 1993, the 20th anniversary year of the Kushiro Theater Group. Hiroshi wrote the script and made it reflect the sociopolitical climate at the time, such as the effects of the Hokkaido Takushoku Bank collapse and the Iran-Iraq War. This technique of incorporating real life events would become a staple of Hiroshi's scriptwriting style.
The second turning point was an invitation from Shigeyoshi Matsumoto, the then head of the Kushiro Ainu Culture Club (※1), to join the "Heijiro Kira Study Group" that he was forming. Heijiro Kira was a young Ainu postman who became known for his strong sense of responsibility when he sacrificed his life in the line of duty during a blizzard in January 1922. The study group aimed to reveal the man behind the myth by collecting various archives and creating a theatrical play.
For this, Hiroshi wrote a play entitled "Ainu Teisoujin Kira Heijiro" (The Ainu Postman Heijiro Kira) which was first performed to the public in Kushiro City in 2006. It was also later performed in Sapporo City, bringing Heijiro's real story to a wider audience. In writing the play, Hiroshi carefully researched Hejiro's life, and it enlightened him to the culture and spirituality of the Ainu people. It was a discovery that would change his life.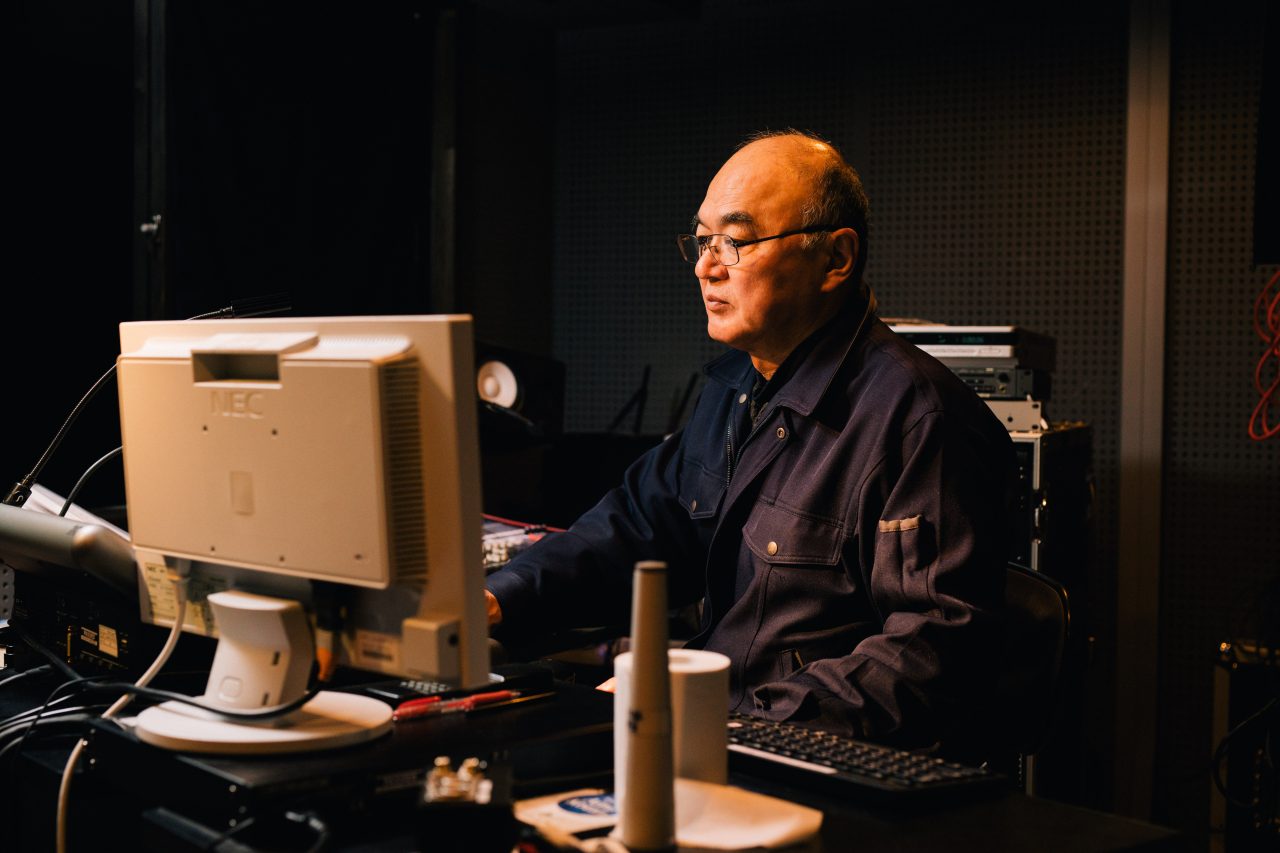 Sharing what he learned from the Ainu
As Hiroshi's interest in Ainu philosophy and culture grew deeper and deeper, he decided to resign from his post at the Kushiro City Hall and take a job at the Lake Akan Ainu Theater Ikor. His current responsibilities include administrative work and handling the sound and lighting during Ainu dance performances. He also conducts Ainu cultural camps for children, which feature various activities such as carving chopsticks and cooking meals over a campfire. Hiroshi finds it heartwarming when local Ainu children who join the camp teach the other kids Ainu dances or how to play the mukkuri, an Ainu musical instrument.
Hiroshi considers the Ainu philosophy of living in harmony with nature as the ideal way of life. He believes that by learning it and sharing it with children through his cultural camps, he can help preserve the global environment for the future. He also hopes that everyone who joins the tours offered by Anytime, Ainutime! can taste the fresh air of Lake Akan and experience the true essence of the Ainu way of life that has been passed down since old times.
Hiroshi considers it his mission to continue learning from the Ainu and sharing their wisdom to the visitors of Lake Akan.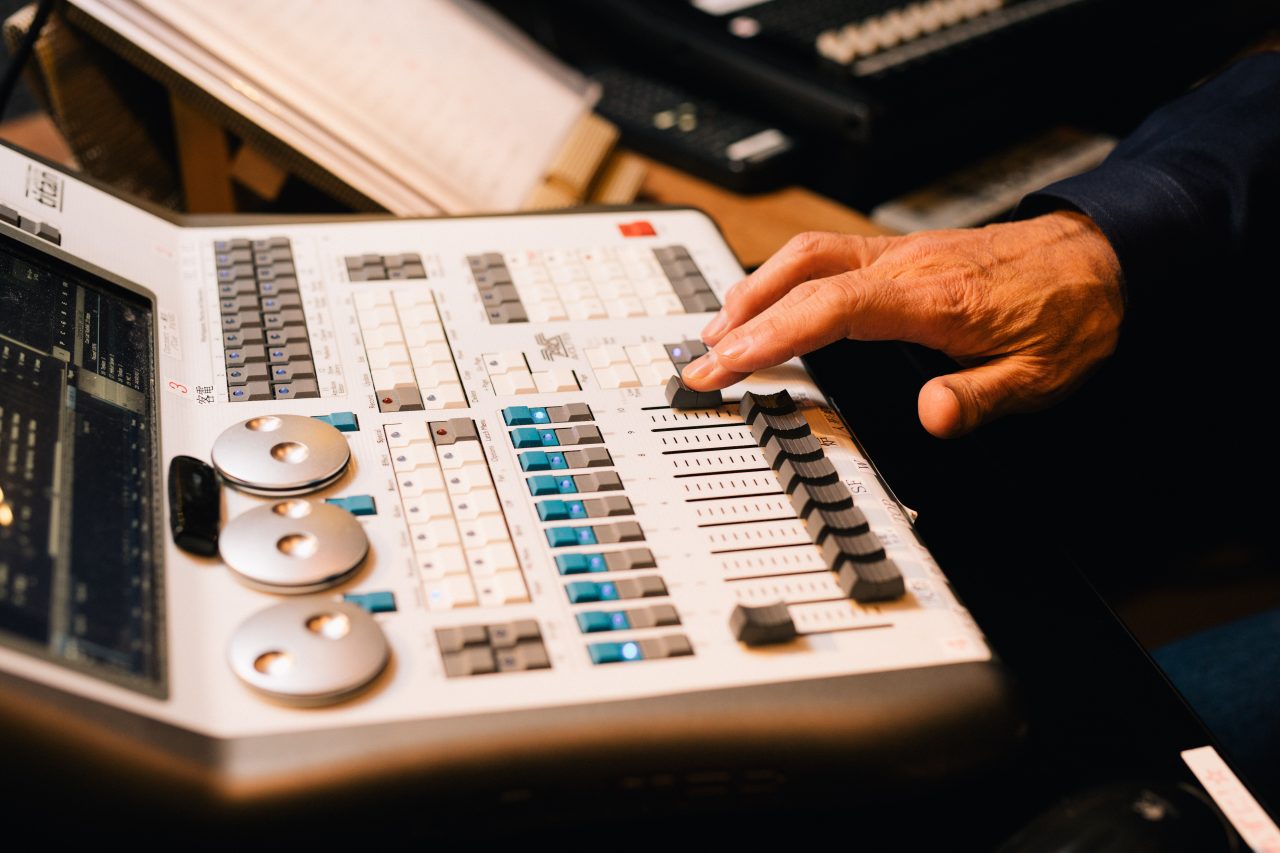 Interview Video
The Kushiro Ainu Culture Club is a citizens' group where members learn and share about Ainu culture. The club also publishes a newsletter called "Kusuri".